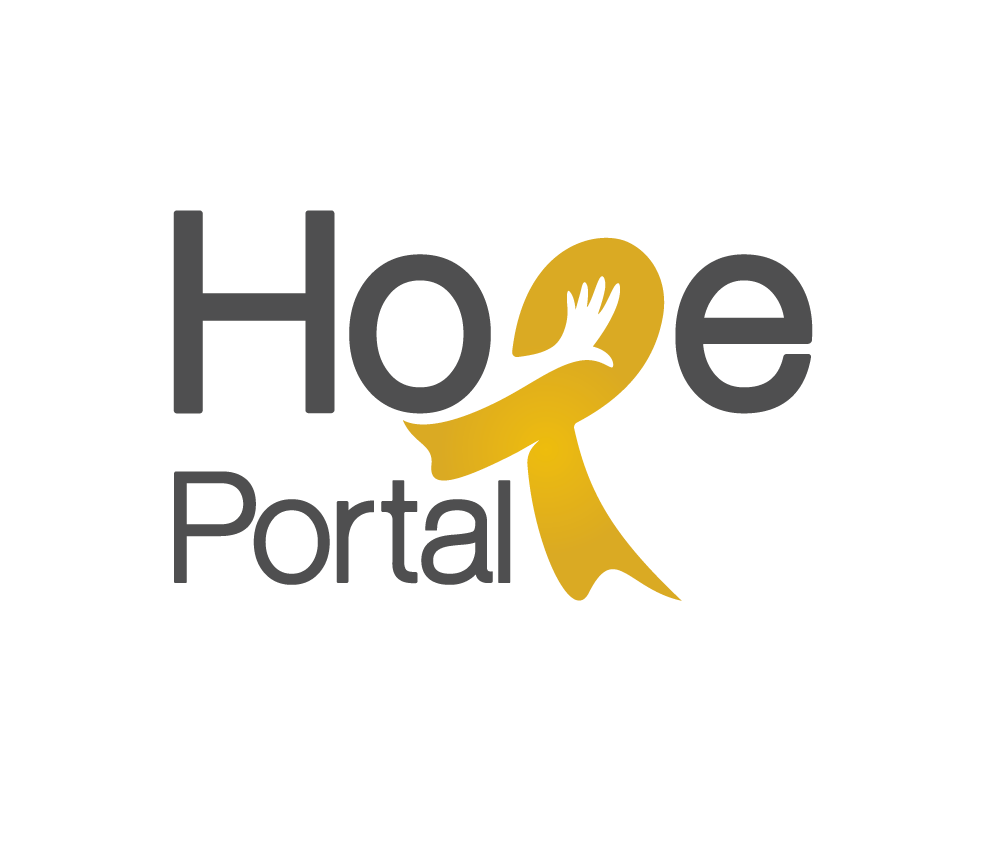 The Hope Portal is a centralized and comprehensive cloud-based tool designed to assist families and health care professionals in their search for childhood cancer support services and information.
What is the Hope Portal?
The Hope Portal is a searchable database that allows childhood cancer families across the country to find support faster with less effort and in a more personalized way than ever. Users can search the Hope Portal by specifying diagnosis, geographic location, and type of assistance needed. Whether families are looking for financial support, comfort items, camps opportunities, or just someone to talk to, the Hope Portal is one stop to help meet families' needs.
Who runs the Hope Portal?
The original HOPE Portal was made possible by a generous grant from the Ronald McDonald Children's Charities and CHLA, to give families to access trustworthy information and find assistance. In 2013, CHLA partnered with the Coalition Against Childhood Cancer (CAC2) to expand and improve the site. In 2017, CHLA turned the Hope Portal over to CAC2 so they could work with KBI Biopharma to update the platform to take advantage of emerging technologies in machine learning that would allow enhanced searchability and ease of use. The updated version of the Hope Portal launched to the public in 2018 with additional partners: the Association of Pediatric Hematology/Oncology Nurses and the Association of Pediatric Oncology Social Workers.